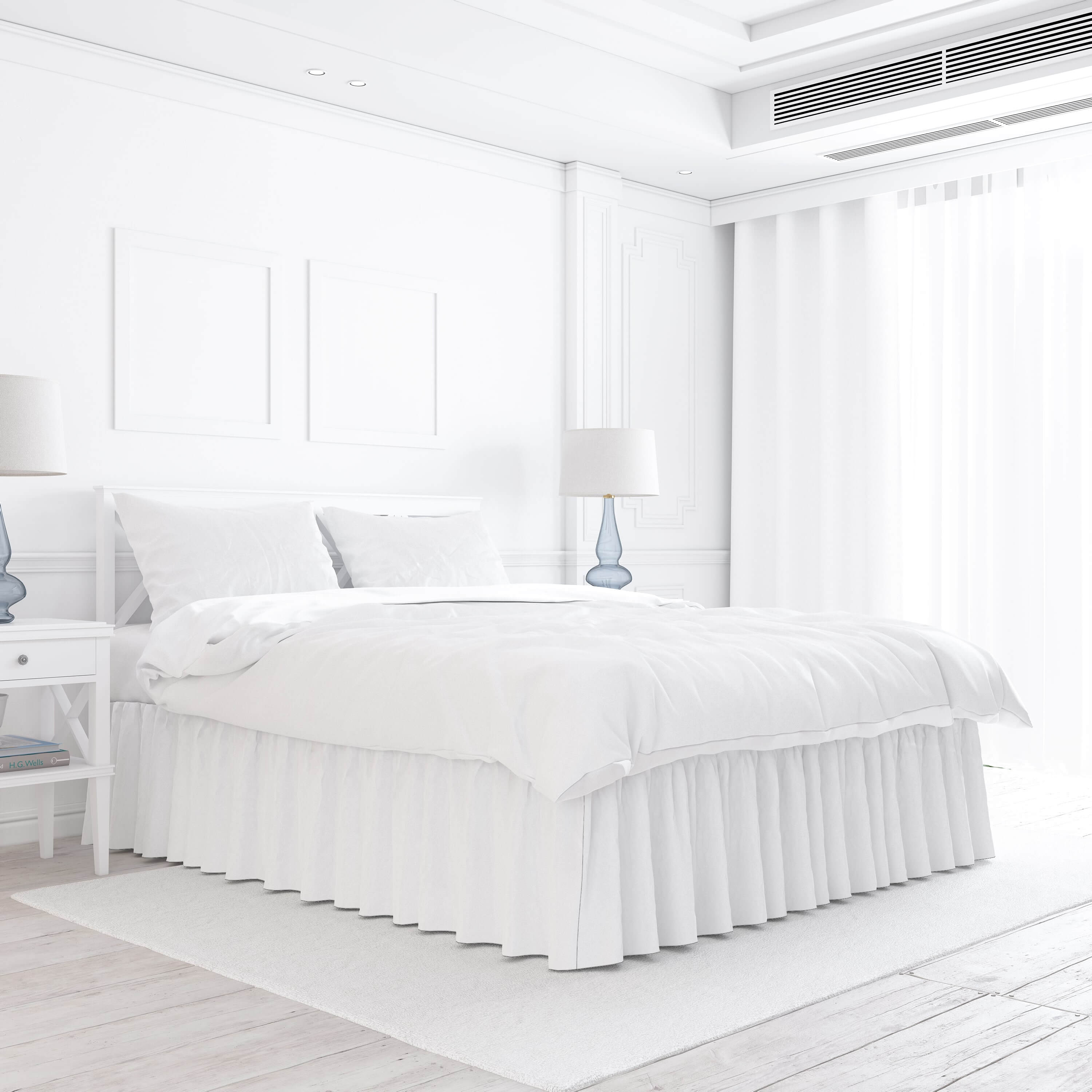 Bhawna Furniture House (www.bestfurniture.in) started its operation in the year 2001 when it opened its first store in Ghaziabad having another retail outlet in Agra as well.
Bhawna Furniture House has some of the best furniture for household offering wide range of furniture like bedroom accessories, TV trolleys, cabinets, computer tables, kitchen and dining furniture, and for office needs like Office Chair with Leatherite Seat Cushion and Backrest, Night Stand, High Back office chair, office equipment etc.
The best is the products are very affordable and not as expensive as other companies mentioned in this list.
We are committed to provide the best service to our customers by meeting their expectations and giving them the best shopping experience. Customers are at the center of whatever we do as we ensure that we provide the right customer solution in all our initiatives. We establish a long-term relationship with every customer and aim to delight them in every interaction. We are honest, ethical, and trustworthy in the way we deal with the customer, communicate transparently. We believe that a self-sustaining business will be responsible and solve customer problems in the right manner.