We are looking for distributors , with whom we can develop the India market
Thanks for visiting bestfurniture! I would love to hear from you!
"Please use the contact form below or Email me directly. I'll do my best to respond within one day.
If you would rather call or text please don't hesitate. My number is +91 7011 381025.
Ganesh Yadav, Founder of bestfurniture. "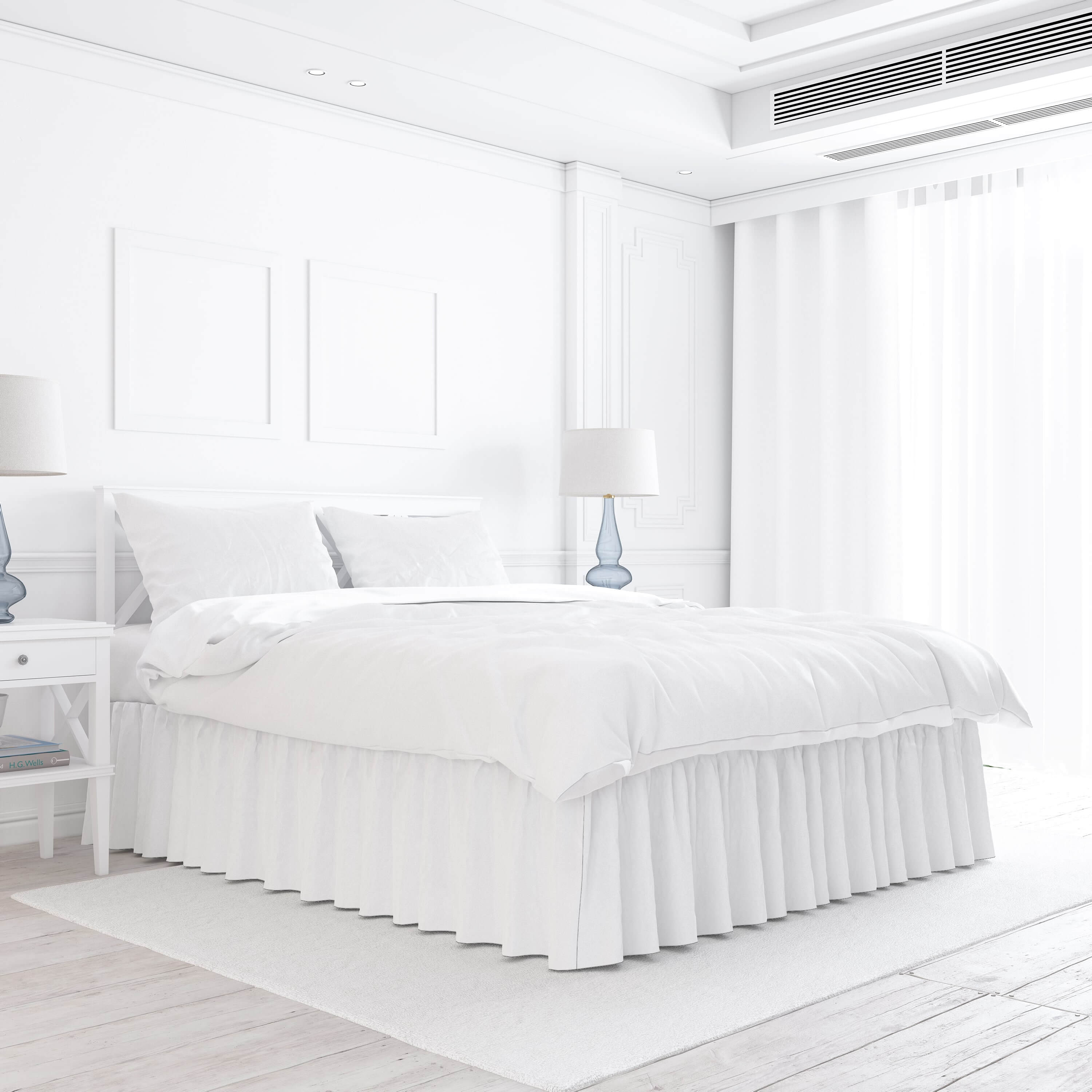 #GetInTouch
Send us your Queries
#GetInTouch
Talk or meet with us here
#MeetUsHere
Address
Bhawna Furniture House Nyay Khand 2 Kala Pathar road Indirapuram Ghaziabad UP 201014
#CallUsNow / #ContactUs
Contact Number